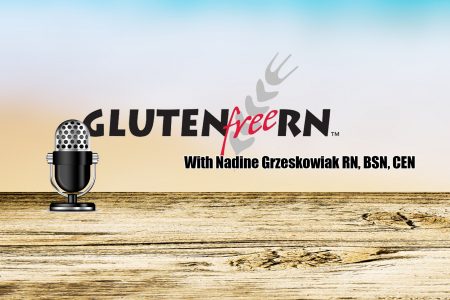 How do I get over feeling sad about giving up the foods I love? Don't celiac patients look a certain way? Can I eat wheat...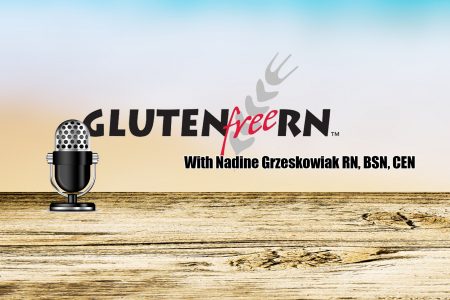 Never assume. It makes an ass of u and me! Not only do assumptions make you feel foolish, they can be dangerous. If you suffer...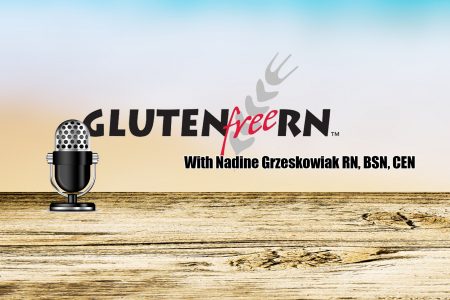 We all just want to fit in, so it can be embarrassing to have special needs when it comes to your diet. Whether you are...