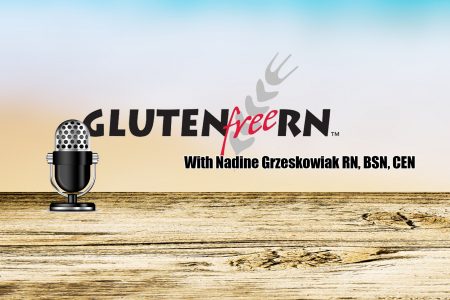 In 11 years as the Gluten Free RN, Nadine has done an incredible amount of research on celiac disease and delivered more than 2,000 lectures....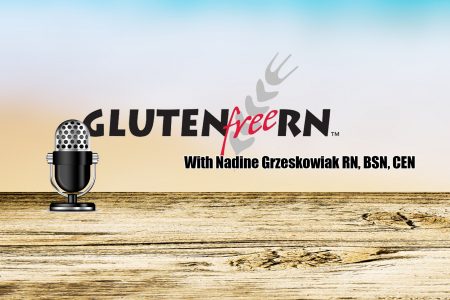 You know that vitamin C is good for you. It is necessary for the growth, development and repair of all your body tissues, and it...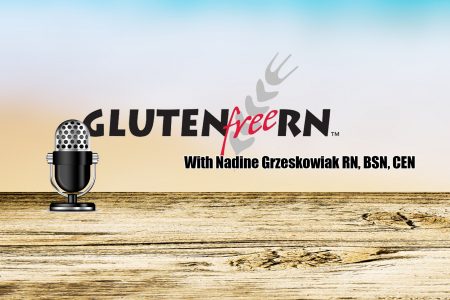 When boys are hurt, we tell them to 'rub some dirt on it' and get back in the game. So it comes as no surprise...