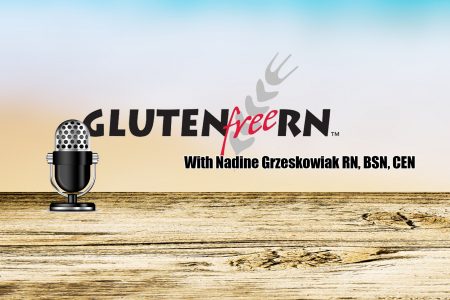 It goes without saying that anyone who serves in the military needs to be healthy and strong—and that military leaders have an obligation to keep...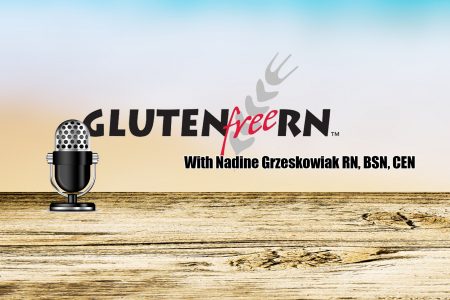 We get vaccinated to protect ourselves, to gain an immunity to a particular disease. But in the case of hepatitis B, celiac patients may come...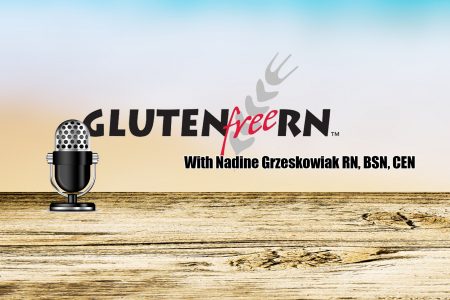 When the Gluten Free RN went on a gluten-free diet 11 years ago, her thyroid settled down and the associated symptoms and disorders—Graves' disease, weight...