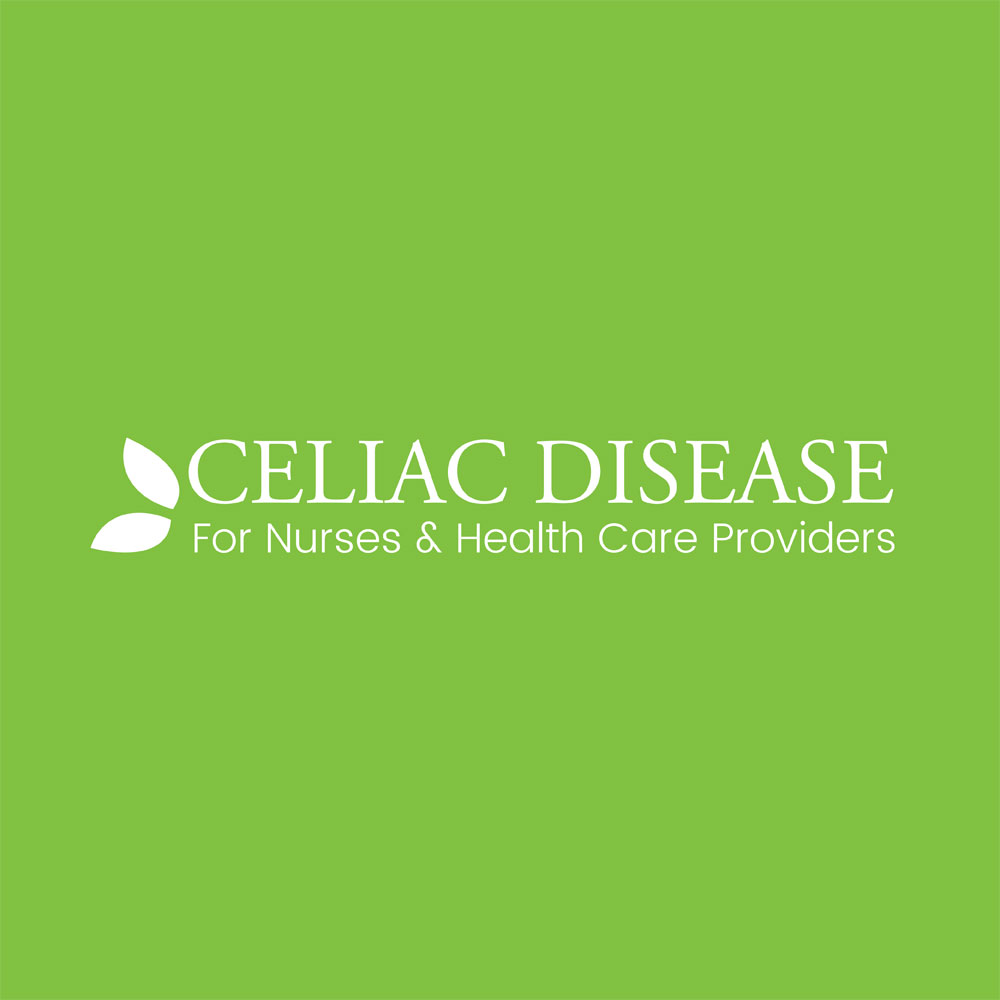 Eugene, OR
Celiac Disease For Nurses and Health Care Providers
Approved for 8 CEs by the ONA and Accredited by the ANA
Saturday, November 23, 2019
Valley River Inn
Columbia Ballroom
1000 Valley River Way
Eugene, Oregon 97401
Reserve your seat today! Attendance is limited at each event. Please register early to reserve your seat.

Tickets:
Cost is $199 (regularly $350) per person for the full day seminar and 8 continuing education hours. (Cost will increase in 2020.)
This continuing education activity was approved by Oregon Nurses Association, an accredited approver by the American Nurses Credentialing Center's Commission on Accreditation.
Participants can earn up to 8 hours of nursing education contact hours with the completion of the entire course either at a live seminar, webinar or taking the entire course on-line.
To view the Requirements for Successful Completion of this CNE Activity click here
Registration for all conferences begins at 7:00am, sessions begin promptly at 7:30am. Full attendance is required to earn 8 contact hours. There will be a 1-hour lunch break and two ½ hour breaks. Lunch is on your own. Attendees are encouraged to bring your own food for snacks and lunch. At some locations we have arranged for a Gluten Free Food Truck to be available. Beverage service will be provided throughout the day at each event. The day will conclude at 17:30 / 5:30pm.

Celiac Disease and Non-Celiac Gluten Sensitivity for Nurses and Health Care Providers is appropriate for all health care providers including but not limited to Nurses, Doctors, PTs, OTs, Pharmacists, RDs, Nutritionists, Paramedics, CNAs, MAs, Hospital Administrators, Chefs, All facility Administrators, Mental Health practitioners, food service professionals, parents, teachers, and everyone interested in learning more about celiac disease and non-celiac gluten sensitivity is welcome and encouraged to attend.
This course is accredited for health care providers to earn contact hours for professional development. The content is to the professional medical level. We welcome and encourage everyone to register and attend this course.
"In 2004 the National Institute of Health recommended a health care provider training course on celiac disease and non-celiac gluten sensitivity because both are 'grossly underdiagnosed'."
"As health care professionals we have an obligation to be educated on all aspects of celiac disease and non-celiac gluten sensitivity."
 Download and print the course flyer