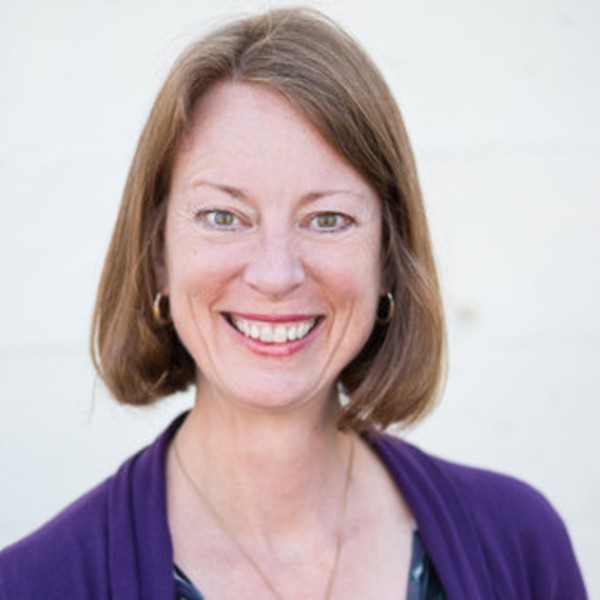 The Gluten Free RN is your resource for gluten intolerance and celiac disease.
I am available for:
Private consultations
Presentations
Seminars for health care professionals
---
The Gluten Free RN office, located at 215 SW 4th Street in downtown Corvallis, Oregon.  My office is full of helpful resources to guide you through your journey to lead a gluten-free life. Stop by or call to schedule a consultation with me during my office hours.
---
Why I care about gluten intolerance and celiac disease:
I had been an RN in Oregon for 18 years, working in emergency departments and trauma centers throughout the state. In November 2006, I was finally diagnosed with celiac disease. By that time I thought I would be dead in six months or less. I was 40 years old. I saw and worked with multiple doctors, and still could not figure out what was killing me.
Within two weeks of being on a gluten-free diet, I felt much better. By February 2007, I started RN On Call, my own business. In March 2007, I became a gluten intolerance/celiac disease educator.
I can save more people with this information than I ever could have saved in the emergency department.