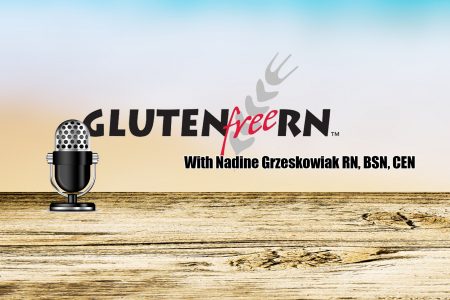 When the Gluten Free RN went on a gluten-free diet 11 years ago, her thyroid settled down and the associated symptoms and disorders—Graves' disease, weight...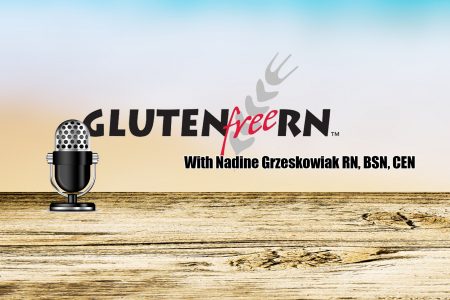 On this episode of the 'Gluten Free RN,' Nadine explains how gluten affects your skin. If you have celiac disease or a gluten intolerance, you may...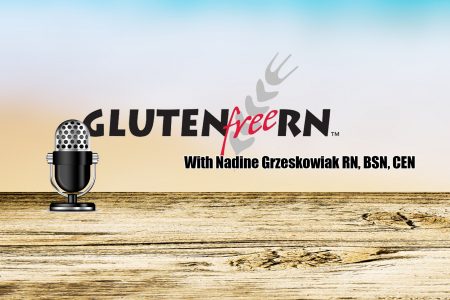 This episode of 'Gluten Free RN' covers the basics of celiac disease and gluten intolerance – what those terms mean and what they might mean for...