Tag: Undiagnosed celiac disease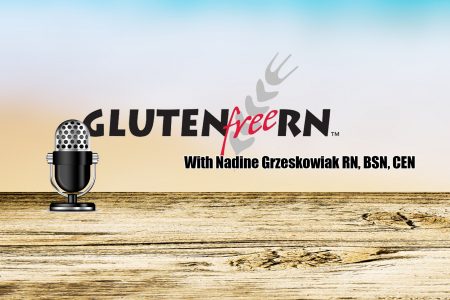 Did you know that it is possible to diagnose celiac disease with a smile? Damage from gluten starts in the mouth, and today the Gluten...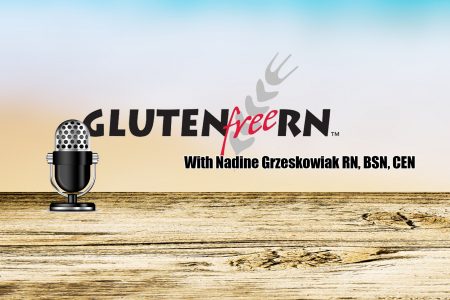 'With our technology, every time a woman dies, it's a medical error.'  Recent reports have uncovered some alarming statistics regarding maternal mortality rates in the...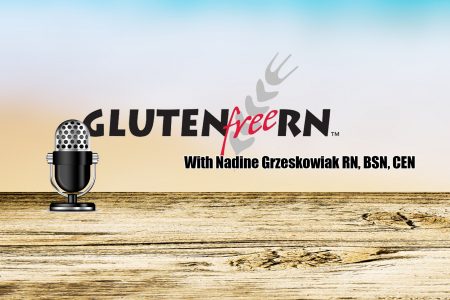 In this episode of 'Gluten Free RN,' Nadine discusses potential signs of celiac disease and gluten intolerance in those 65 and older. Many go undiagnosed...