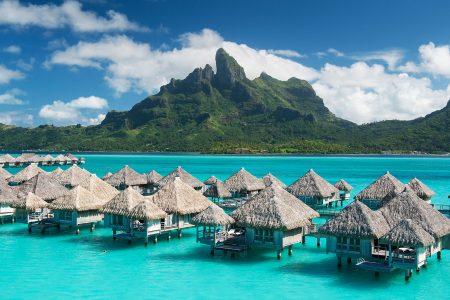 Join the Gluten Free RN in paradise for a 7 night cruise in Tahiti & the Society Islands beginning July 20, 2019 aboard the m/s...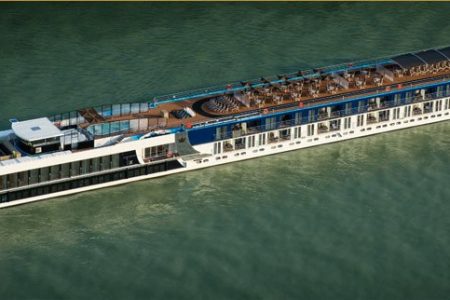 Cruise the Rhine River with the Gluten Free RN in August, 2019!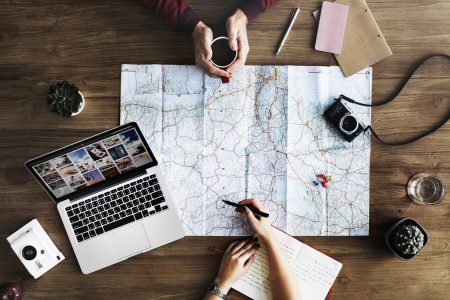 We received these recommendations from one of our readers who recently traveled throughout Europe. Her advice is useful to anyone with gluten intolerance traveling in...