I recently had the pleasure of answering a few questions on Re-Find Health about how I handle eating out at restaurants as well as what I eat at home. Here are a few of the questions (and answers) but be sure to click through to the original article on Re-Find Health to read them all.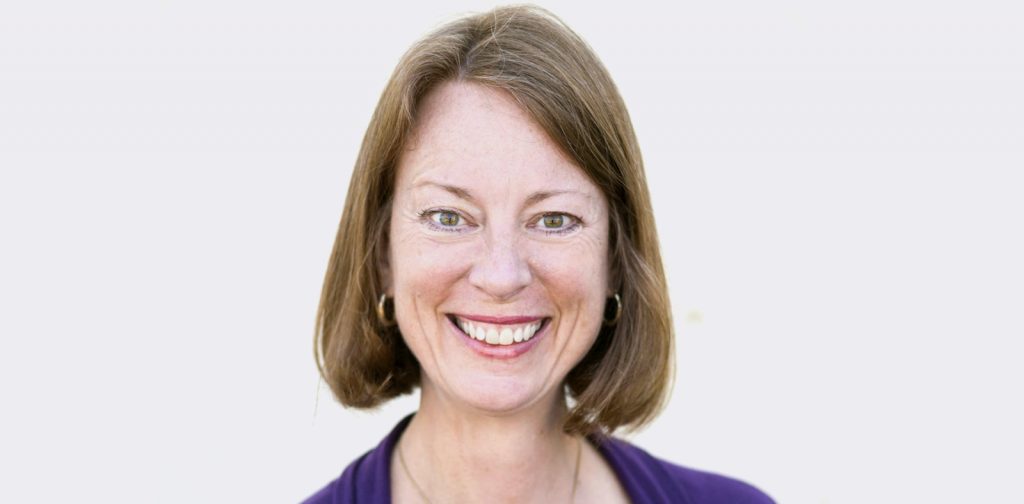 ---
CA: Do you put much thought into where you eat out? Or do you simply go anywhere and try to make do with what's on the menu?
NG: I put a fair amount of thought into where we can safely eat out. Unfortunately, I learned quickly and completely that while many eateries say they can provide safe, gluten free food, often that is not the case. Pizzerias that offer gluten free pizzas but they toss the dough into the air are contaminating everything in that restaurant, even the salads. Unless a restaurant has a separate designated gluten free kitchen, the risk of contamination with gluten is enormous. Corporations, fast food joints and restaurants like to jump on the gluten free bandwagon because they understand that many people are interested in eating gluten free, not just the people diagnosed with celiac disease and this is impacting their profits. They offer gluten free options without realizing or taking into account how to prevent contamination and cross-contamination. Additionally, if I am going out to eat with my family, friends or for business, I look for a restaurant that is safe for me with good, quality food that we all can enjoy. I always look for and ideally choose restaurants that are designated gluten free, if that is an option.
---
CA: Most memorable restaurant meal in (or near) Salem?
NG: I have to confess, my most memorable gluten free restaurant meals have taken place at Eats and Treats Cafe in Philomath, Oregon. Several years ago, when Katy McHenry was employed at Gluten Free RN, we held a community meeting with the intention of having someone (but not us) open up a safe restaurant in our area. Katy's Dad showed up to take notes for the meeting. It wasn't long after that initial meeting that Katy's Mom and Dad opened up Eats and Treats Cafe. The very first meal at Eats and Treats Cafe several years ago was extremely exciting and memorable, as has been every meal since. People, quite literally, travel great distances just to experience the incredible 100% gluten free barbecue, baked goods and other tasty foods on the extensive menu. Whenever Katy is back in town for a visit, we happily, proudly and safely eat out at Eats and Treats Cafe.

---
CA: Most memorable restaurant meal outside of Salem?
NG: My most favorite and memorable restaurant meal occurred in the Mission District of San Francisco, California at Pica Pica which serves 100% gluten free Venezuelan food. My mouth is salivating just thinking about their great food. The first time we ate there, we just kept ordering more and more food because we could not get enough of the incredible flavors. The arepa are handmade with either white or yellow corn fresh, every day. The meat options are spicy and tasty beyond belief. They also offer yuca fries on the menu. The food is fresh, tasty, gluten free, not expensive and amazingly fabulous. Thankfully, I find myself traveling to San Francisco frequently and always make sure at least one trip to Pica Pica is on the travel agenda.

---
CA: For people with special diets, how do you suggest they talk with restaurant staff in order to get what they need?
NG: I recommend that people do their homework first by asking people they trust for recommendations for safe restaurants. There are a few restaurants that I recommend that are not 100% gluten free but my criteria is pretty strict. People need to be very clear in communicating their needs to the restaurant staff. It might help to call ahead and ask the important questions before you show up. One app that we rely on when we are traveling is Find Me Gluten Free. We use that as a starting point but continue to ask questions until we are relatively certain the place is safe. Ask as many questions as you need to in order to get the information you need to eat safely. Whenever your food is delivered to your table, always ask the person presenting it to you, "Is this food gluten free?". It is amazing how many times that simple question at the point of delivery has prompted that server to say that 'well, no, it isn't gluten free'. There are times restaurant staff have assured me that food is gluten free, but when I test to with my Nima Sensor or EZ Gluten test strips, it tests positive for gluten. If you really want to have another way to feel safer eating out, invest in either of these options and test the food at your table. You have to be prepared to not eat the food if it comes up positive for gluten.
---
[su_button url="https://re-findhealth.com/post/what-where-the-experts-eat-nadine-grzeskowiak/" target="blank" style="flat" background="#b30000″ size="5″ wide="yes" radius="5″]Read the Rest of My Answers on Re-Find Health[/su_button]