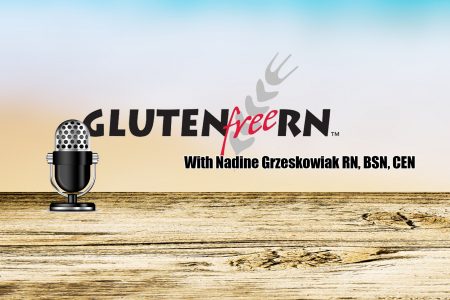 'Globally, indigenous peoples suffer from poorer health, are more likely to experience disability and reduced quality of life, and ultimately die younger than their non-indigenous...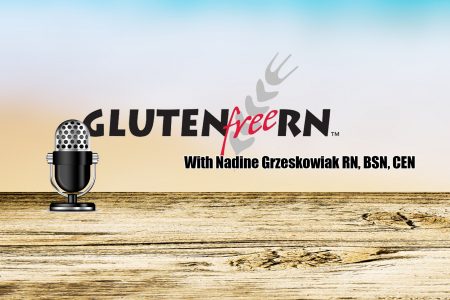 Struggling to maintain control of your blood sugar? A gluten-free diet may be the answer! If you have one autoimmune disorder, you have a 30-50%...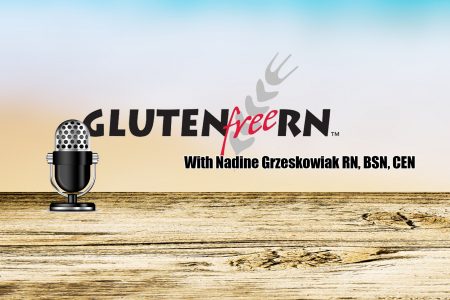 This time on the 'Gluten Free RN' podcast, Nadine examines the many autoimmune disorders that are associated with celiac disease. Once you have acquired one autoimmune...