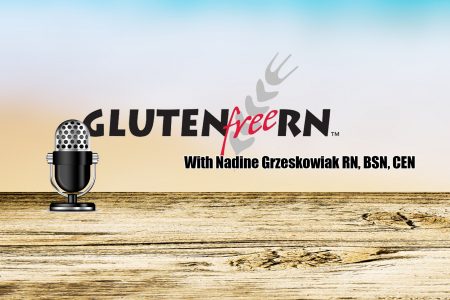 When the Gluten Free RN went on a gluten-free diet 11 years ago, her thyroid settled down and the associated symptoms and disorders—Graves' disease, weight...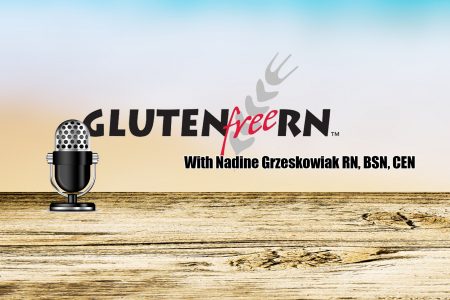 Forget everything you thought you knew about obesity. 68% of the population of the US is overweight, and we know that there are a number...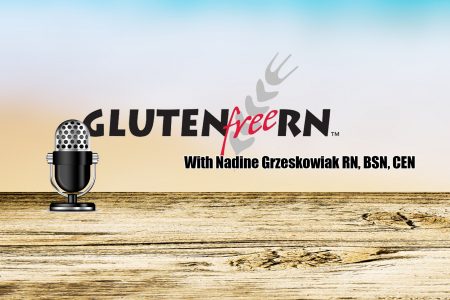 In this episode of 'Gluten Free RN,' Nadine discusses potential signs of celiac disease and gluten intolerance in those 65 and older. Many go undiagnosed...