Category: Product Reviews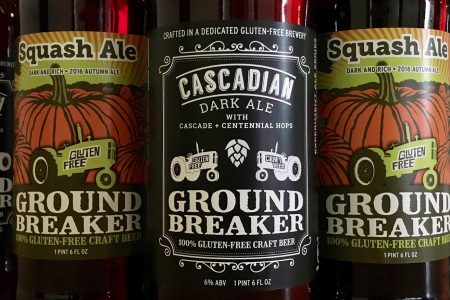 There is now a dedicated gluten free brewery out of Portland Oregon! Ground Breaker Brewing is a dedicated gluten-free craft brewery founded in 2011. Ground Breaker...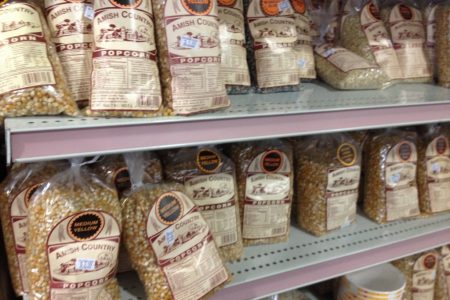 Looking for non-GMO popcorn? Amish Country Popcorn is our absolute favorite here in the office! We order it direct from their Website and have been really happy...
Recently the Gluten Free RN received a large sample of gluten free pasta and cookies from Jovial Foods. Jovial Foods is a company that offers...